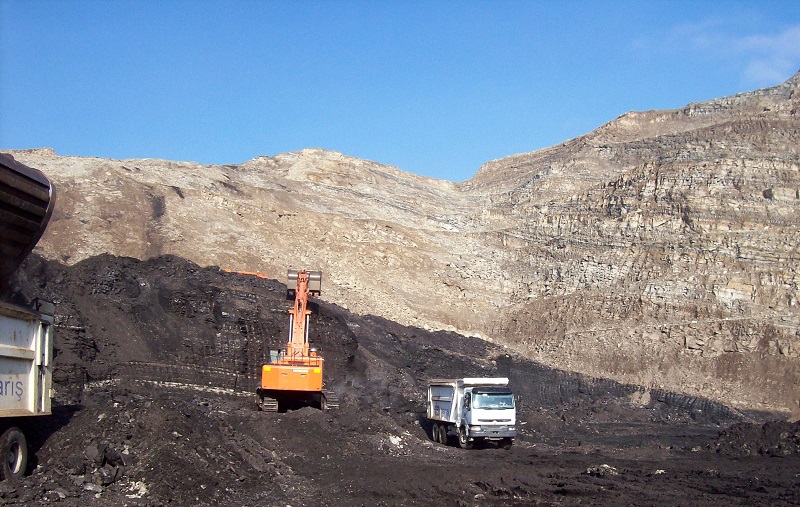 Barış Construction Energy Mining Industry and Commerce Co.,Inc with its 40 years of contracting experience, is one of the leading companies in the stripping and mineral extraction sector. In 1983, Barış Hafriyat ve Madencilik A.Ş. was established in Tavşanlı-Kütahya by our Chairman of the Board, Hikmet Karadeniz. Our company, which was founded in 1986, has moved its headquarters to Ankara. In 2002, our title was changed to Barış İnşaat Enerji Madencilik San.ve Tic. A.Ş. within the framework of our company's growth and restructuring activities.
Our company has successfully performed 250.000.000 m3 of stripping and 14.000.000 tons of ore production. Our company has completed the works it has undertaken under competitive conditions in the best way, on time and by adhering to the principles of quality and has become a leading company in its sector.
Our company, which has signed important projects in our country by making investments in line with developing technologies, continues its activities with an increasing momentum with each passing day with its rich machinery and trained personnel. Our company, which has TS EN ISO 9001:2008 Quality Certificate and TSE İSG-OHSAS TS 18001:2008 Occupational Health and Safety Management System certificates, carries out a comprehensive quality policy in order to ensure high quality standards at every stage of its service and production activities.